"Waterblade is the Best Handwashing using the least water'' It fits quickly to most mixer taps, and optimises a trickle of water into a sheet of water that is great for washing and rinsing.
Dramatically reduce the water you use in your basin, by up to 75%.
The Waterblade saves you money on your water bill and your water heating bill. Typically paying for itself in under 3 months.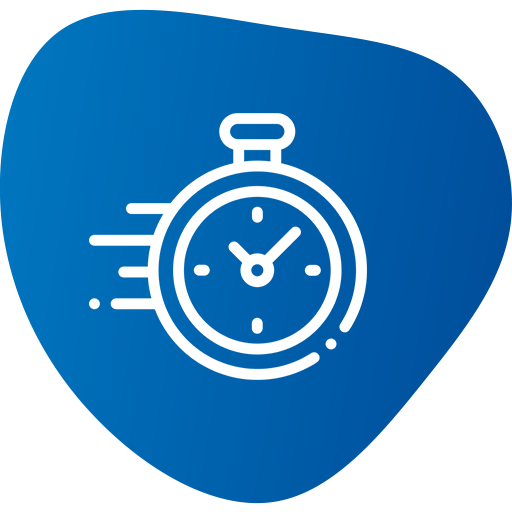 Simple, easy and pain-free installation. Just follow the instructions provided to be set up in no time.
Waterblade is saving Money, water, energy and carbon across a wide range of washroom environments. Order your free sample today to see if Waterblade could work for you.
Waterblade can save you money at home. Nothing washes and rinses so well using so little water.